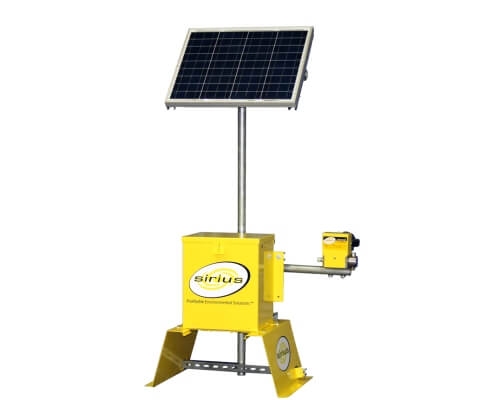 STINGERTM SKID PACKAGE
Great for pneumatic retrofits.
Field Tested and Proven.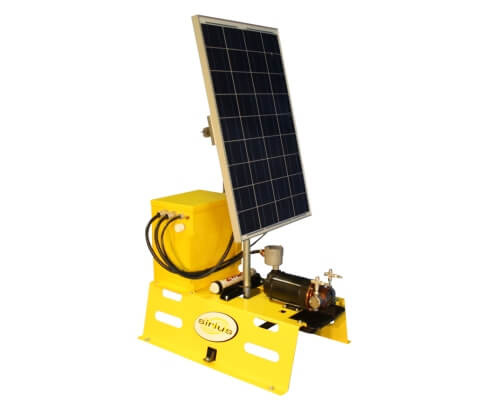 CUSTOMIZABLE STRUT PACKAGE
Designed for simple tank mount.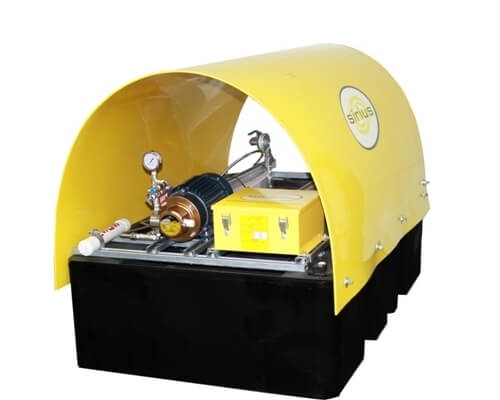 BARREL STANDS
Both single and dual barrels available.
Like the NovaTM, the barrel stands have True secondary containment, where the entire valving and pump are inside the containment area, eliminating a potential environmental clean up.